Join the ICPA!
We would love for you to join our community of over 1,000 accountants and bookkeepers and access our range of essential benefits, to make your practice as successful as it can be.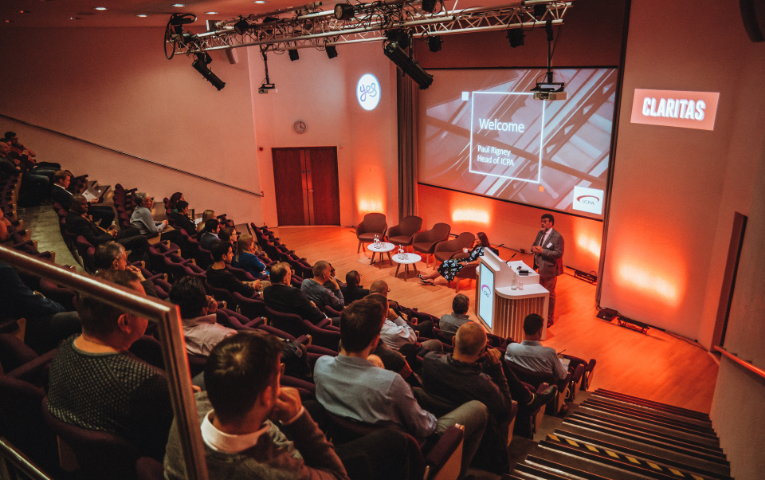 Who can join the ICPA?
We want ICPA membership to be open and accessible to as many accountancy practitioners as possible, which is why we only require our members to have:
At least three years' experience working in practice in an accounting or taxation role at partner or manager level; or
Hold a practice certificate/license with any of the following organisations:
Institute of Chartered Accountants in England and Wales (ICAEW)
Institute of Chartered Accountants in Scotland (ICAS)
Association of Chartered Certified Accountants (ACCA)
Association of International Accountants (AIA)
Chartered Institute of Taxation (CIOT)
Chartered Institute of Management Accountants (CIMA)
Institute of Financial Accountants (IFA)
Association of Taxation Technicians) (ATT)
Association of Accounting Technicians (AAT)
Institute of Certified Bookkeepers (ICB)
International Association of Bookkeepers (IAB)
Society of Trust and Estate Practitioners (STEP)
If you do not meet these requirements, then please complete the membership application confirming details of your experience as you may still be able to join the ICPA.
Subscription for a one director/sole practitioner is just £65+VAT per month. Where your form has additional Directors/Partners they each attract an extra charge of just £14+VAT per month.  This cost includes Professional Indemnity Insurance for eligible members, which alone in many cases justifies the membership fee.
If you have your own Professional Indemnity Insurance and don't want to take out our group protection, we will reduce your monthly payments to £51+VAT for a one director/sole practitioner.
How else can the ICPA help you?
There are plenty of ways in which you can benefit from being a member of the ICPA. Find out more below.
TolleyLibrary Elements Access
Money Laundering Compliance Software
Professional Indemnity Insurance