About Us
The ICPA is a leading UK accounting and bookkeeping membership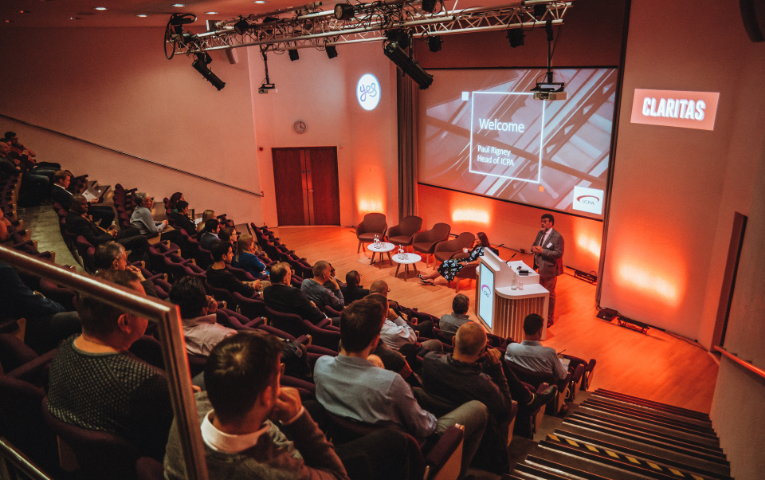 A leading UK accounting and bookkeeping membership
The ICPA is an organisation designed to help accountants, bookkeepers and their clients with invaluable support, guidance and knowledge. We were formed by a handful of accountants from a variety of backgrounds, some from small practices and others from larger institutes.
The ICPA membership is dedicated to fulfilling your practice needs, helping you drive revenue, please your clients and open up new channels of business. The thousands of practices who are already members enjoy meaningful content, excellent knowledge sharing from experts in the field and enjoy countless benefits tailored for you business.
Not a member yet? Why not explore our perks and join today.

The ICPA's objectives and principles
We like to keep things simple at the ICPA, that's why our main focus is to provide an excellent, well-rounded service to our members. Through tailored support and tools to help your practice thrive, our aim is to help make your practice as successful as possible. The reason we can do this is because we all come from a background in accounting and bookkeeping and understand the fundamentals needed to run a successful firm.
The ICPA founders come from a variety of backgrounds in the accounting industry and new first hand what this world needed to help streamline processes and help businesses grow. Using their own experiences, they put together the most comprehensive knowledge, support and tool package on the market. Ever since its inception, the ICPA has been at the forefront of all accounting news and views, fundamentally raising the profile of accountants in practice and bringing superb innovation to the table.
Our history
The masterminds behind the ICPA were a group of accountants in practice who shared a dissatisfaction with the support and knowledge available to smaller practices. With that started a new journey for accountants and bookkeepers of all sizes in the UK. The founders put together a fantastic membership platform that would pool together industry knowledge from all corners of the UK and beyond. All with small practitioners in mind.
For starters, the founders put together an excellent benefits package for all members, ranging from tools that would help accounting practices and support for increasing industry knowledge. Along with this, they announced quality insurance cover, software, and a variety of rewards to compliment your business.
With our core values, the founders managed to raise the profile of the ICPA to a level where we now are involved with the HMRC directly, further assisting the concerns of small practitioners. With all this in mind, there is clear support for a membership model like the ICPA as our member numbers continue to grow and we develop our benefits, rewards and support.
How else can the ICPA help you?
There are plenty of ways in which you can benefit from being a member of the ICPA. Find out more below.
TolleyLibrary Elements Access
Money Laundering Compliance Software
Professional Indemnity Insurance