TolleyLibrary Elements
ICPA members have access to the UK's most trusted catalogue of accountancy and tax information.
How Tolley's can help your practice
TolleyLibrary Elements offers ICPA members access to the UK's most trusted and extensive catalogue of accountancy and tax information.
As an ICPA subscriber, you will have a valuable pass to a wide range of reading materials to help you now and in the future.
The most extensive accounting and tax library in the UK
TolleyLibrary provides ICPA members with the largest library of its kind in the UK. It is the most reliable source of tax information on the market and offers tax professionals a wealth of experience and knowledge shared through objective and precise answers.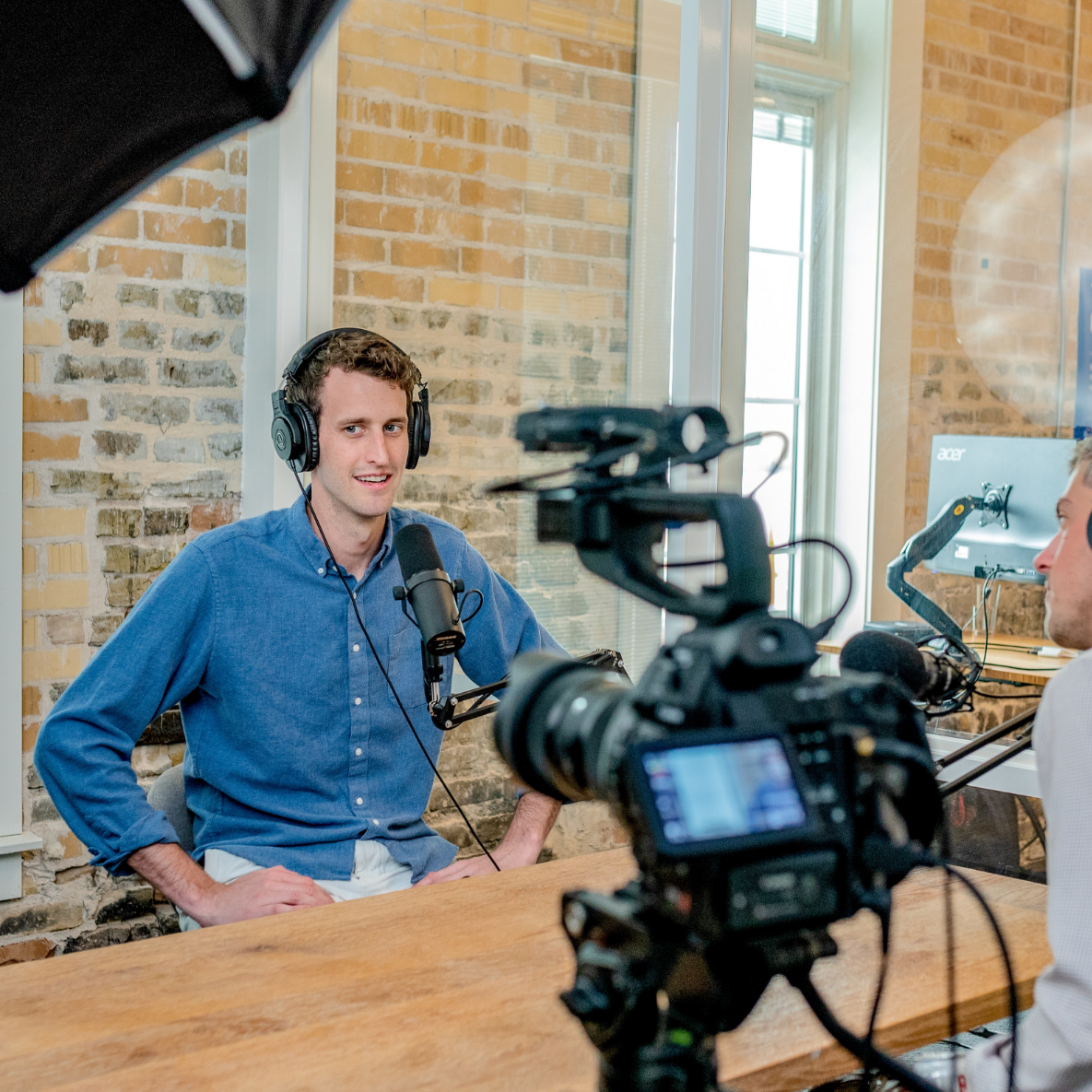 A search to give you whatever you need
The TolleyLibrary search gives you the answers you need when you need them. Tolley has designed expert search processes to allow our ICPA members to instantaneously access the answers they need - essentially having a healthy knowledge base at your disposal.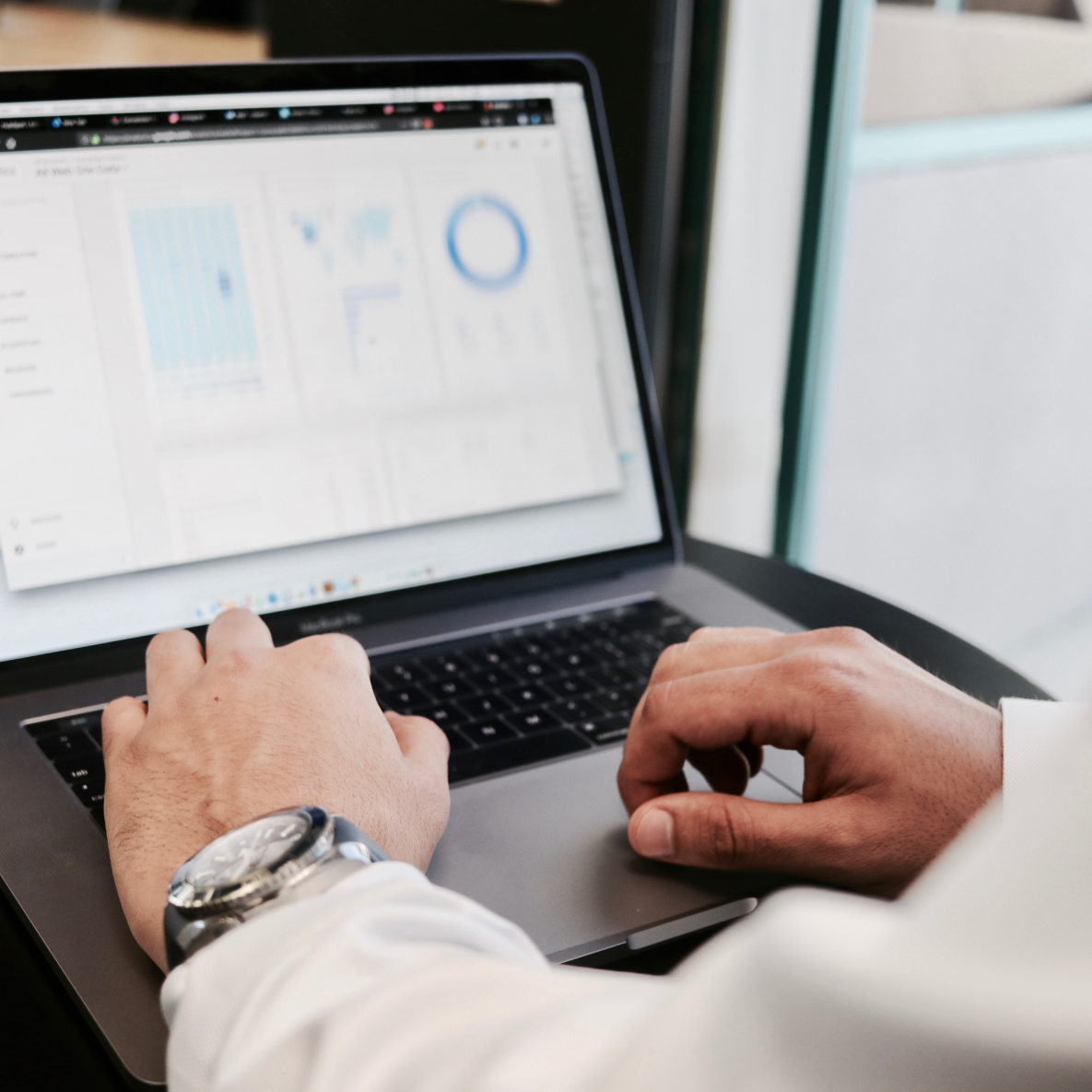 What Can TolleyLibrary do for our ICPA members?
As this is the most comprehensive library of information for tax and accounting professionals, the TolleyLibrary is made simple and easy to use. It is regularly updated and, above all, gives you an accurate answer every time. But what makes it great for ICPA subscribers?
Being an ICPA member provides you with a subscription to TolleyLibrary Elements which grants your organisation access to an extensive library of tax and accountancy information. Need accountancy standards and principles, tax legislation or in-house expert analysis? Tolley has you covered. Access includes a suite of publications that for many are taxation staples, including Tolley Tax Guide and the Orange and Yellow Handbooks.
Natural language search and dynamic filters allow you to find the right information. You can build a personalised selection of titles on your own virtual bookshelf and narrow your search to just one or a handful of titles.
TolleyThis! Makes finding the tax answers you need even faster and easier, by bringing the TolleyLibrary Elements search experience directly into your web browser. This allows you to save time and check your work by searching Tolley from your Microsoft Office 365 homepage.
Customised news alerts, commentary and analysis on the latest developments in tax and specialist case summaries. Allowing you to identify opportunities and ensuring you provide your clients with accurate information.
The Tolley cross referencing tool allows you to gain perspective by comparing commentary, cases, legislation and other materials.
Become an ICPA member by signing up today!
On average members save over £1,000 a year with the ICPA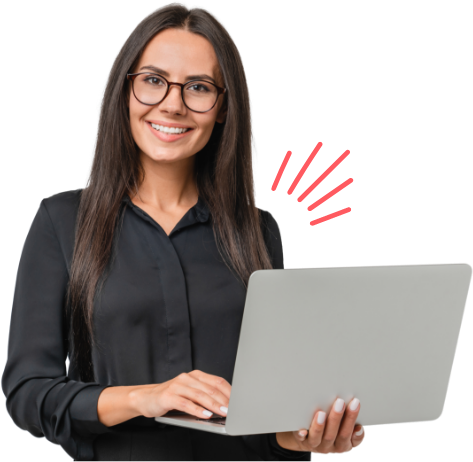 check_small

Access to TolleyLibrary Elements

check_small

£300,000 Professional Indemnity Insurance

check_small

Tax, VAT, Legal, Employment and Health & Safety advice lines

check_small

Exclusive partner discounts

check_small

See below for a full membership breakdown
Speak to our experts
Thinking of joining the ICPA but have a question or two that you want an answer for? Complete the form below or use the live chat function during open hours.
"*" indicates required fields