Get all the latest information regarding ICPA Events
As a member of the leading ICPA network, you will have access to thousands of like-minded individuals and practices who are spearheading the accounting and bookkeeping charge in the UK. Whether it's inspiration, knowledge sharing or support to help drive growth, the ICPA, along with its members, hold a number of accounting events across the year.
All are fully organised alongside experts and professionals within the field who strive to offer the support you need on a range of topics.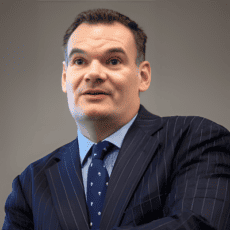 Richard Simms
Managing Director, FA Simms & Partners Limited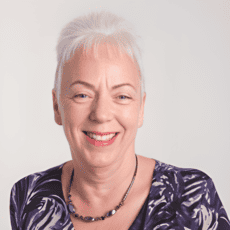 Vanessa Ugatti
The true worth expert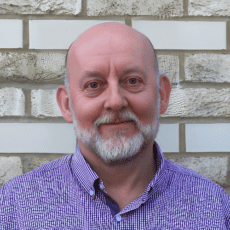 Graham Hambly
Publisher and Editor at PQ magazine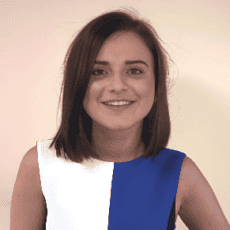 Megan Kane
GDPR Practitioner at iCaaS - GDPR Management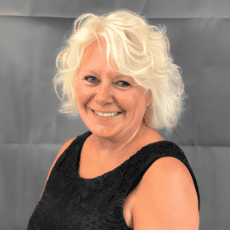 Debbie Cockerton
Licenced Insolvency Practitioner And Partner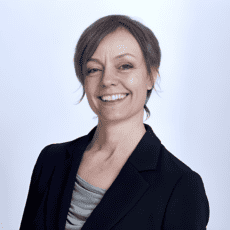 Lucinda Kitchin
Managing Director of Jeremy Kitchin Practice M&A Ltd

Events tailored for you
Every ICPA event is designed with you in mind. Our accounting and bookkeeping friends keep us on the right track with what you want to hear and learn about. Without your feedback, our webinars wouldn't be what they are today.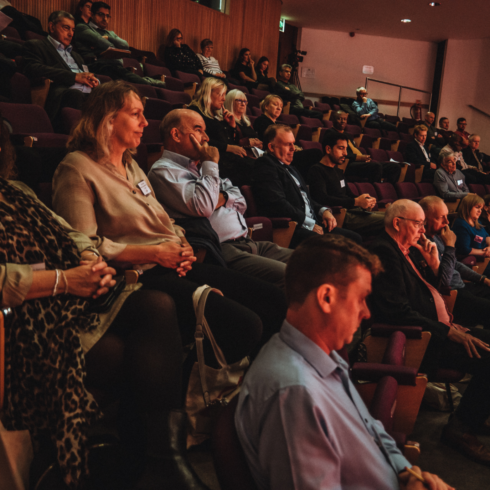 Award winning events
Here at the ICPA, we organise a number of events each year, all tailored to those in the accounting and bookkeeping profession. Whether you are a solo practitioner or a large-scale practice owner, we have tailored events for you. Get a chance to learn, network, gain freelance opportunities and much more.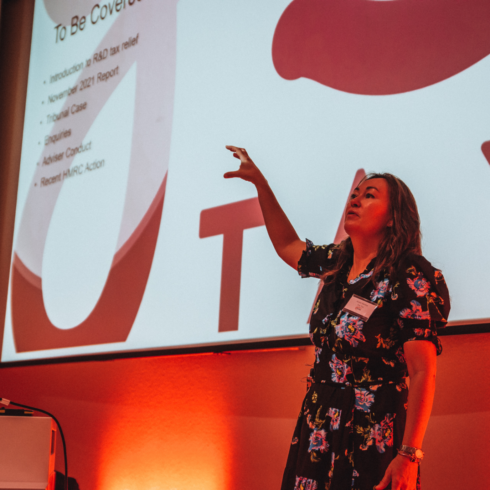 Quality webinars
Along with experts in the field, the ICPA can offer you a variety of webinars on a number of topics. We get regular top specialists in their field to speak and present our webinars. Enhance your industry knowledge, attending expert Q&As and stay up to date with all the latest news and views.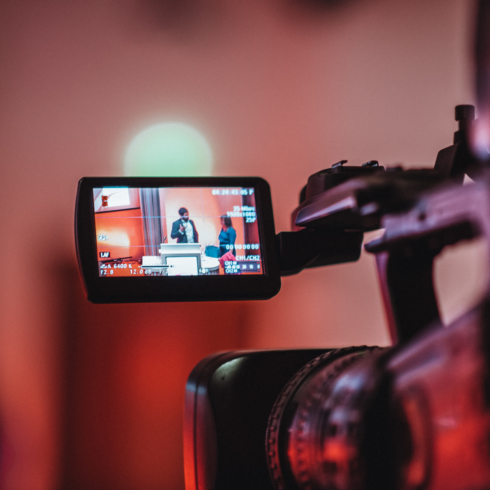 Practice Evolution
Our standout event of the calendar is our award-winning Practice Evolution event for ICPA members. Held in London, our conference is tailored to our members, with topics covered those that affect your clients and business on a daily basis. Things you can expect are money laundering, VAT, PAYE, GDPR, professional indemnity insurance, training and much more. Along with a vast array of specialist speakers, you will come away with acquired knowledge in the areas you most need.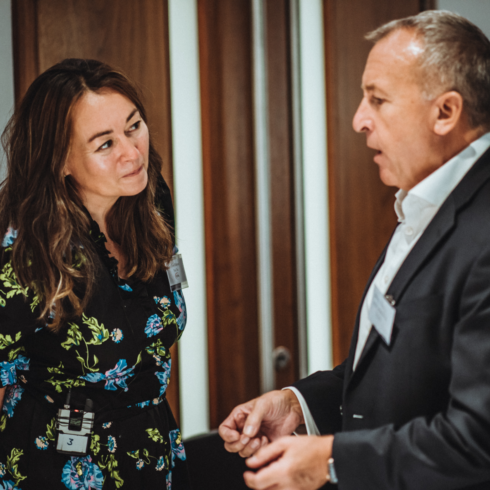 How else can the ICPA help you?
There are plenty of ways in which you can benefit from being a member of the ICPA. Find out more below.
TolleyLibrary Elements Access
Money Laundering Compliance Software
Professional Indemnity Insurance