What resources do accountants need?
Mention automation in a room full of accountants and be prepared for a mixed reaction. If you're in the accounting profession, you may already know what automation is and what it could mean for the future of the industry…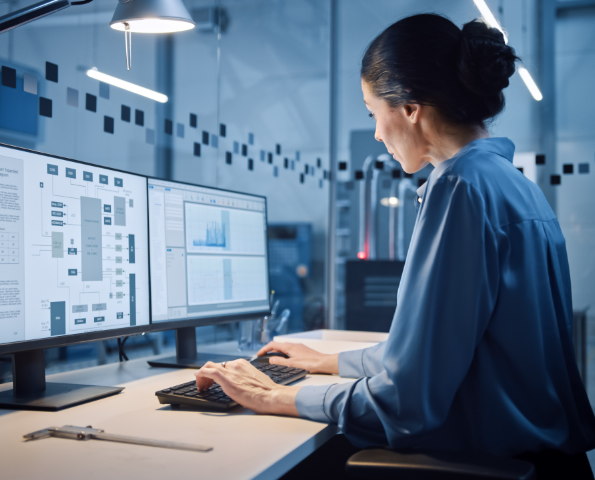 Get the latest news direct to your inbox
Sign up to our mailing list to receive weekly bulletins on all of the latest accounting news.
"*" indicates required fields