Technical Support
In need of some help? ICPA members have access to qualified professionals to help them.
Professional advice from experts in your field
Even as a professional yourself, there will be times when you need a helping hand, particularly as a small practice. That's why with an ICPA membership, you have the chance to ask an industry expert anything regarding your accountancy practice.
No matter how big or small your issue, our technical support is second to none. You may just want a 'sounding board', reassurance that you are doing the right thing, or specific technical guidance on accounting issues such as FRS 102 or 105. Either way this service is there to support you and included free with all ICPA memberships, so please take advantage now.
Technical and commercial support, when you need it the most
As a member of the ICPA, you benefit from being able to ask as many accounting questions as you need answering from fellow professionals in the industry. The service is available by e-mail, so you can take the time to detail your issue and get a full and comprehensive response from somebody with appropriate experience.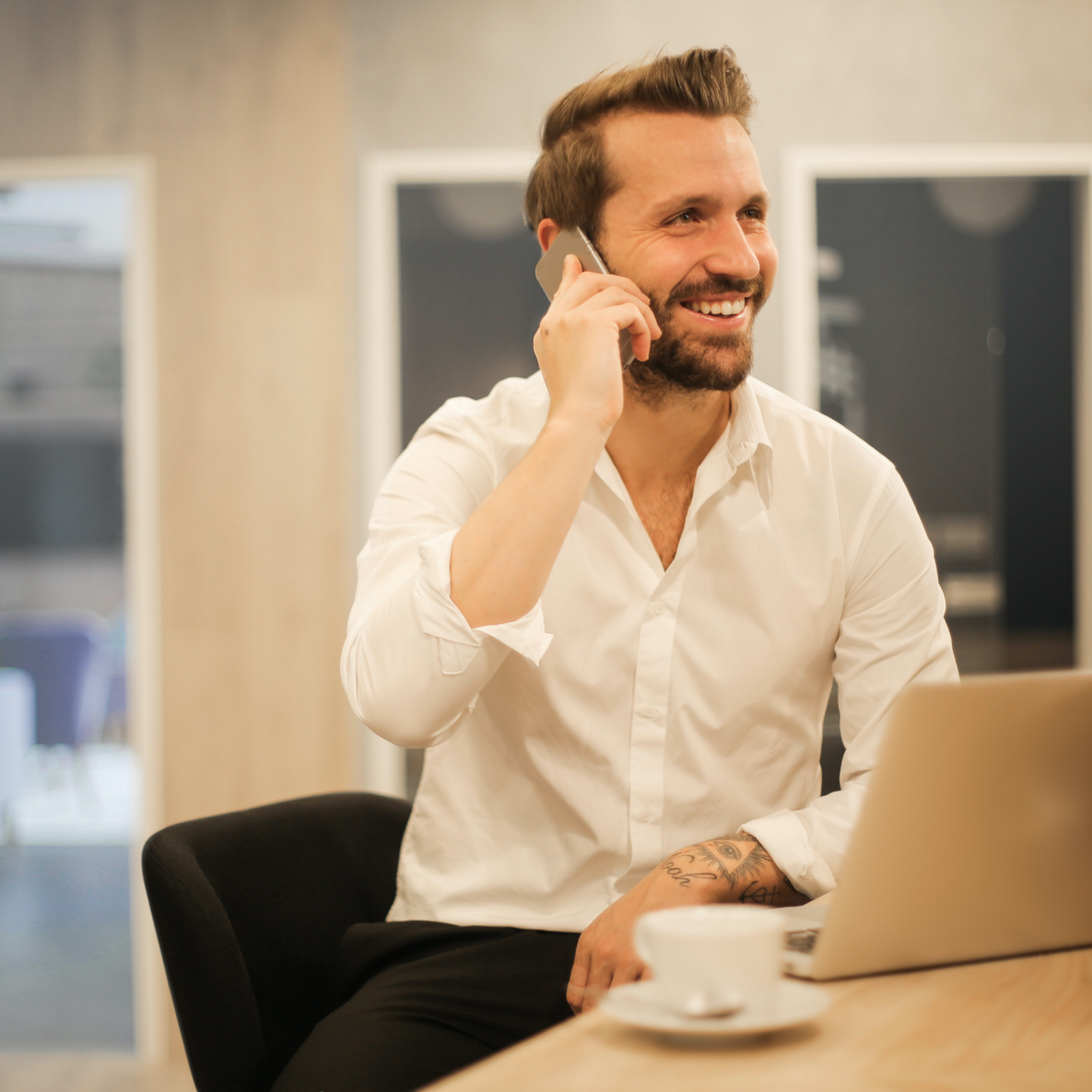 How else can ICPA membership help you?
As a professional accountant, bookkeeper or practice manager, your life will be made so much easier with an ICPA membership. Behind the company curtain are a number of support mechanisms, comprehensive insurance at discounted rates and access to a range of discounts and benefits.
How else can the ICPA help you?
There are plenty of ways in which you can benefit from being a member of the ICPA. Find out more below.
TolleyLibrary Elements Access
Money Laundering Compliance Software
Professional Indemnity Insurance