Advice Lines
Save time and effort and utilise expert, professional advice as an ICPA member.
Tax & VAT
Advice Line
check_small

Telephone access to some of the most experienced advisors in the industry.

check_small

Expert support on both direct and indirect taxes.

check_small

Service also covers both personal and corporate tax.
Employment and Health & Safety Advice Line
check_small

Telephone access to experts in both HR and employment law.

check_small

Advice on health & safety ensuring you take account of the latest legislative requirements in this complex area.

check_small

10% off the overall fee
Legal
Advice Line
check_small

Telephone access to qualified legal professionals.

check_small

Covers all aspects of personal and commercial law.
The ICPA advice lines are staffed by some of the most experienced people in the industry. The Tax and VAT advisors alone have over 250 years' experience between then. This ensures that you get the right answer first time.
The advice lines are staffed at a level that means the majority of calls get answered by an advisor first time and call backs are generally dealt with well within two hours.
Beyond telephone advice you may on occasion need extra help and support and the ICPA advice service is ready to assist with more hands-on consultancy at competitive rates covering any tax, VAT, employment and Health & Safety or legal matter you may need support with.
As an ICPA member you will be sent a Tax Fact Card immediately after the budget, providing you a quick and easy way to refer to important rates and allowances for the year.
ICPA members also receive an immediate Budget Summary, which quickly brings you up to date with all of the key changes in an easy to digest format.
ICPA members also get access to...
Capital Allowance and R&D by Yes Tax
check_small

Access to our award-winning R&D, Patent Box and Capital Allowance partner with competitive referral fees.

check_small

Staffed by a team who are among the most experienced in the industry.

check_small

Yes Tax take an ethical approach to tax relief claims, ensuring your clients are well looked after.
Employment, H&S and legal Support by Quest
check_small

ICPA members get access to the employment, health & safety advice lines.

check_small

In addition, Quest can provide a range of consultancy and support solutions for you and your clients.

check_small

Making sure you have all areas fully covered.
Quest can provide as little or as much support as you or your clients would like. From the provision of their document library and remote support, through to a complete outsource HR service with on-site support backed by comprehensive insurance coverage. Quest have it covered.
YesTax are experts in specialist tax incentives, with the best industry know-how and market leading tech to save you time and money. Whether it is a claim for R&D Tax Relief, Patent Box, Video Games Tax Relief or Capital Allowances, working with YesTax means your claim will be prepared and managed by the best.
How else can the ICPA help you?
There are plenty of ways in which you can benefit from being a member of the ICPA. Find out more below.
TolleyLibrary Elements Access
Money Laundering Compliance Software
Professional Indemnity Insurance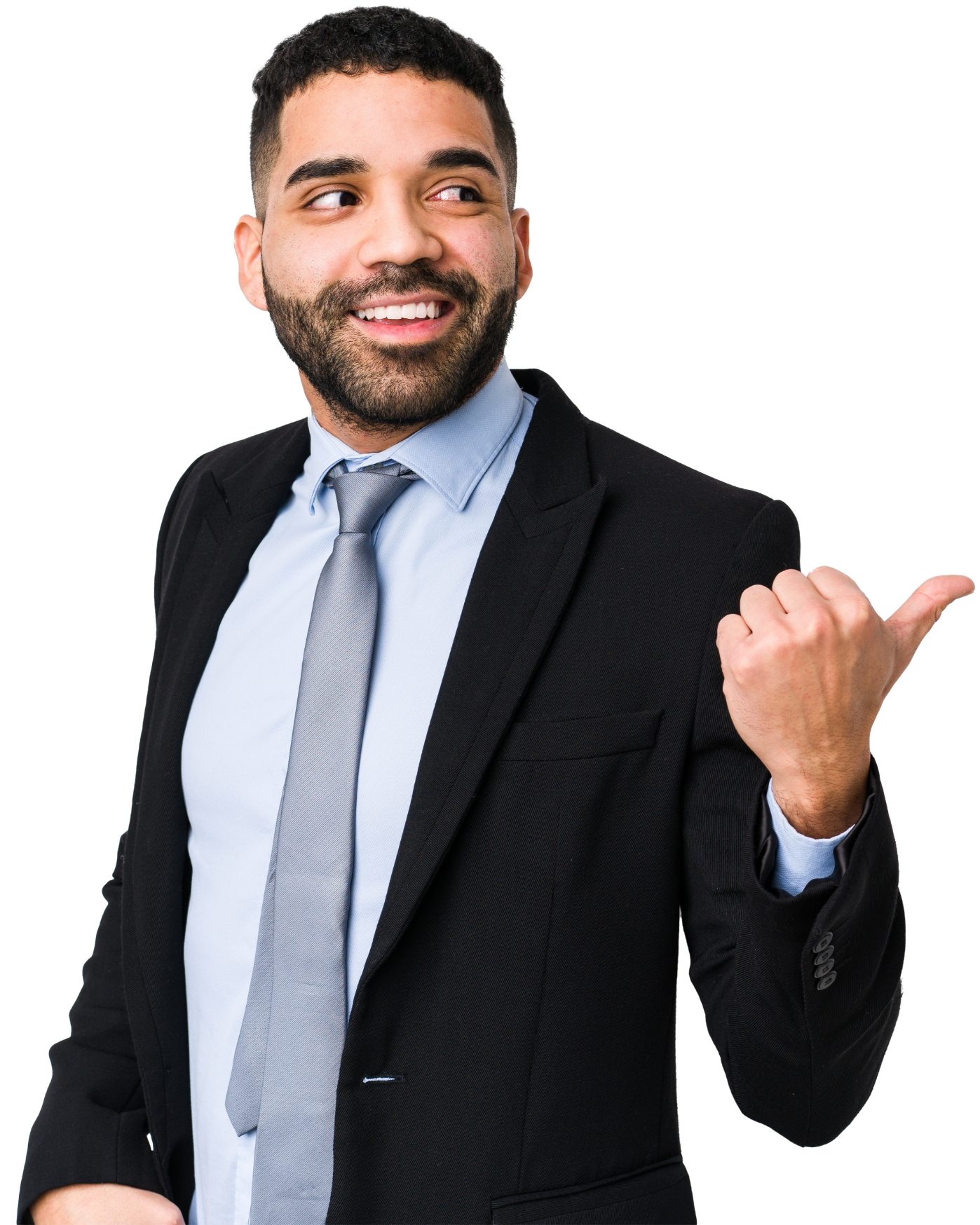 Like what you see?
Join other ICPA accredited accountants today!
Protect your accounting or bookkeeping business today and concentrate on what really matters, your clients.